Brisbane's Leaders of Pain Management
The Best Pain Relief in Brisbane
Head Above Healthcare provides a range of services that will eliminate your pain and discomfort.
We treat a wide range of pain, including neck pain, headaches, back pain and sciatica, knee pain, and whiplash.
We are a clinic that focuses on postural complaints and movement concerns, so that you can live pain-free day-to-day and perform at your best.
We are Trusted Osteopaths Bringing A Unique Approach
We are a trusted group of healthcare practitioners who work efficiently to solve your complaint, settle your pain, get you moving, and keep you moving. Our motto is Find it. Fix it. Maintain it.
So whether you wish to live without pain, or excel in sport and high-performance endeavours, we can help you.
All of our Osteopaths are fully registered, and together we bring a collection of skills and experience to successfully identify, treat, and manage a wide range of conditions.
We work with everyone from new-borns to senior citizens, and to get you the best results, we work with your GP and other healthcare providers if needed.
Brisbane osteopathic for lower back pain
Recognised Osteopathic Experts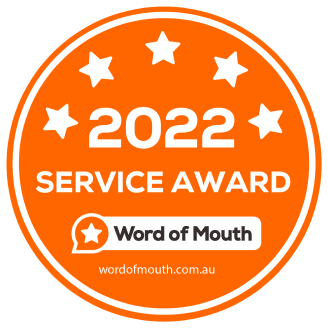 Conditions We Treat Include:
Neck Pain
Headaches and Migraines
Back Pain
Sciatica
Nerve Pain
Whiplash
Sporting Injuries
Hip and Knee Pain
Shoulder Pain
RSI, Arm and Hand Pain
Foot and Ankle Pain
Jaw and Facial Pain
Postural Pain
Movement Disorder
Performance Enhancement
Pregnancy Pain and
Discomfort
Head Above Healthcare is located at 129 Waterworks Road, Ashgrove QLD 4060, and is open 6 days a week from early in the morning till the evening.
We have Private Health Insurance claim facilities at the front desk, and there is on-site parking on the premises. Call our friendly team on 3122 0202 or Book Online.
How Our Osteopaths Help You?
FIND IT. FIX IT. MAINTAIN IT.
You cannot fix it until you find it. When it's fixed, we keep it that way.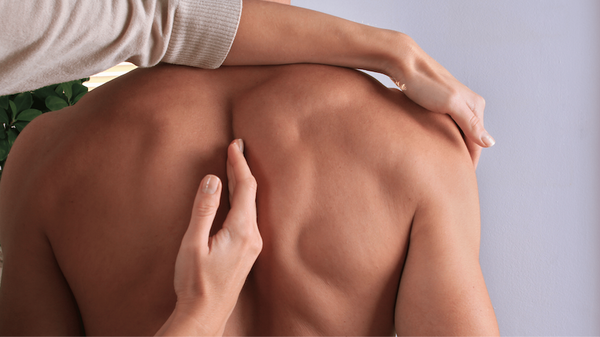 We take an in-depth look at your complaint so that we can understand your pain, explain why you have it, and what can be done to help you.
This involves an analysis of the cause(s), your overall health status, your medical history, any recent scans, and a detailed physical assessment. If required, we can have additional scans and tests done.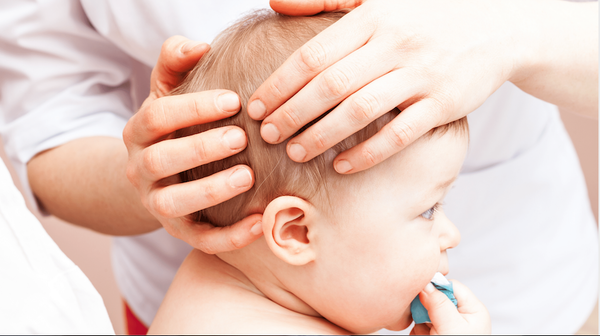 When we have found out where your pain is originating from, we proceed to apply a therapeutic approach that is designed to control or eliminate your pain and boost your overall performance.
This is achieved through a hands-on approach, exercises and stretches, and advice around ergonomics, nutrition and lifestyle.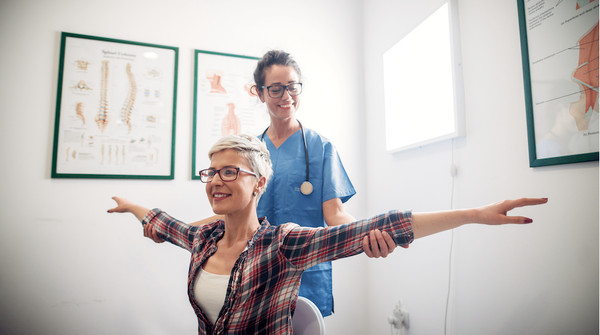 This is the point where your pain is under control or eliminated entirely. Your condition will be understood by you and your healthcare team, so that you can achieve Lifelong Mastery.
Any recommendation of ongoing treatment will be designed to prevent any recurrence of the pain that brought you into our care in the first place.
Areas of The Body We Treat
Why is Head Above Healthcare Osteopathy the best choice in Brisbane for Your Treatment?
At Head Above Osteopathy Brisbane, our highly experienced therapists are passionate about helping you achieve optimum health and wellbeing, offering a wide range of services to suit your individual needs.
We are dedicated to providing the people of Brisbane with the highest standard of care possible, and we have a long list of happy customers who would agree.